With the holidays coming up, the team at Beval wanted to highlight some of our favorite gift ideas. From gifts for him or her to our 4-legged friends, we've got a wide assortment to help complete your holiday shopping!
Barbour Monty Slippers
Offered in Brown and Camel, these slippers are cozy and stylish, perfect for snuggling up in front of a fire, or for a walk down the driveway to pick up the paper (giving the neighbors serious footwear envy)…and they're even durable enough for a walk through the barn to do night check. We love them and so will the recipient of this lovely gift!
Pikeur Cable Hat with Bobble – Grey & Black
One of our favorite winter items is from Pikeur – we LOVE the Cable Hat! This super hat is comfortable and stylish enough to wear from the stable to the street and comes in both black and grey, to complete any winter #rootd.
Asmar Kate Cable Sweater – Shadow
Slightly obsessed might be an accurate description of how we feel about the Asmar "Kate" sweater. Clearly suited for any occasion from a winter ride to a holiday party, this sweater is the epitome of equestrian style. Our favorite part? The contrasting elbow patches – definitely not your average sweater.
Dubarry Galway Boot – Assorted Colors
Staying up north for the winter, or braving the occasional rain in Florida? This boot has you covered in any zip code. 100% waterproof, the Galway is the perfect choice for riders of all disciplines. Whether you're checking out a XC water jump, walking a course on a dewy GP field or simply mucking and bathing, your feet will thank you.
Pikeur Fionette Quilted Jacket – Night Blue
This jacket is a must have. If you're tired of wearing a million layers to stay warm, this is your solution. Thin enough to still maintain a sporty, clean silhouette, the Fionette has enough fill (150g) to help combat the chills. You can layer under or even over it while still feeling like you're able to move freely due to the flexible side panels. Heading south for the winter? This is a perfect lightweight jacket to protect you on that handful of chilly mornings.
Rambo Newmarket Fleece Throw – Assorted Colors
Inspired by the classic whitney blanket, Rambo brings us this cozy fleece throw. It's a perfect gift for the rider that has everything and comes in four colorways to match any equestrian home.
Barbour Merino Cashmere Tartan Scarf – Assorted Colors
Another perfect stable to street accessory. How can you go wrong with Barbour? Offered in a few colorways, this beautiful merino cashmere scarf is elegant and functional. Stay warm at the barn and catch compliments during a winter night out.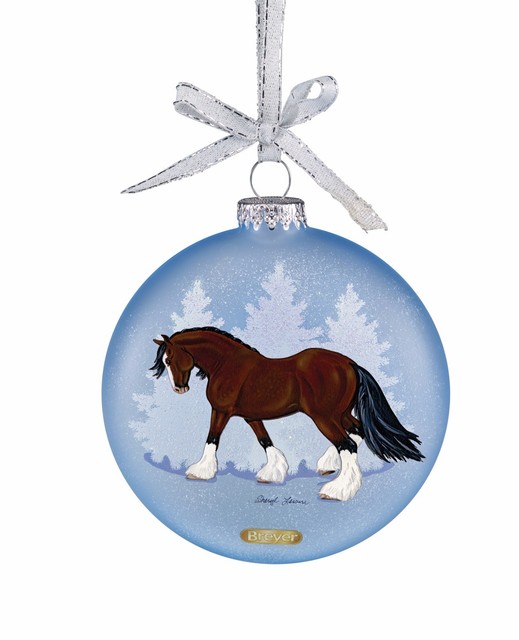 Breyer Artist Signature Ornament & Breyer Captain – Nutcracker Ornament
Who said you're too old for Breyers? Dress up your holiday tree with these beautiful decorative ornaments from Breyer, while giving a nod to your youth. Have kids that love Breyer? They'll love helping decorate with ornaments from their favorite brand.
Barbour Quilted Dog Bed – Olive
Let your 4-legged pal relax this holiday season on Barbour's Quilted Beds. Offered in a two different sizes, this soft, plush bed keeps your dog sleeping soundly with padded sidewalls.
Barbour Wax/Cotton Dog Duvet – Classic Olive
If your dog enjoys a bigger bed, or prefers to sprawl out, then the Wax/Cotton Dog Duvet is a perfect alternative. Sophisticated but durable, the waxed cotton outer layer will keep your pup comfortable and the bed clean!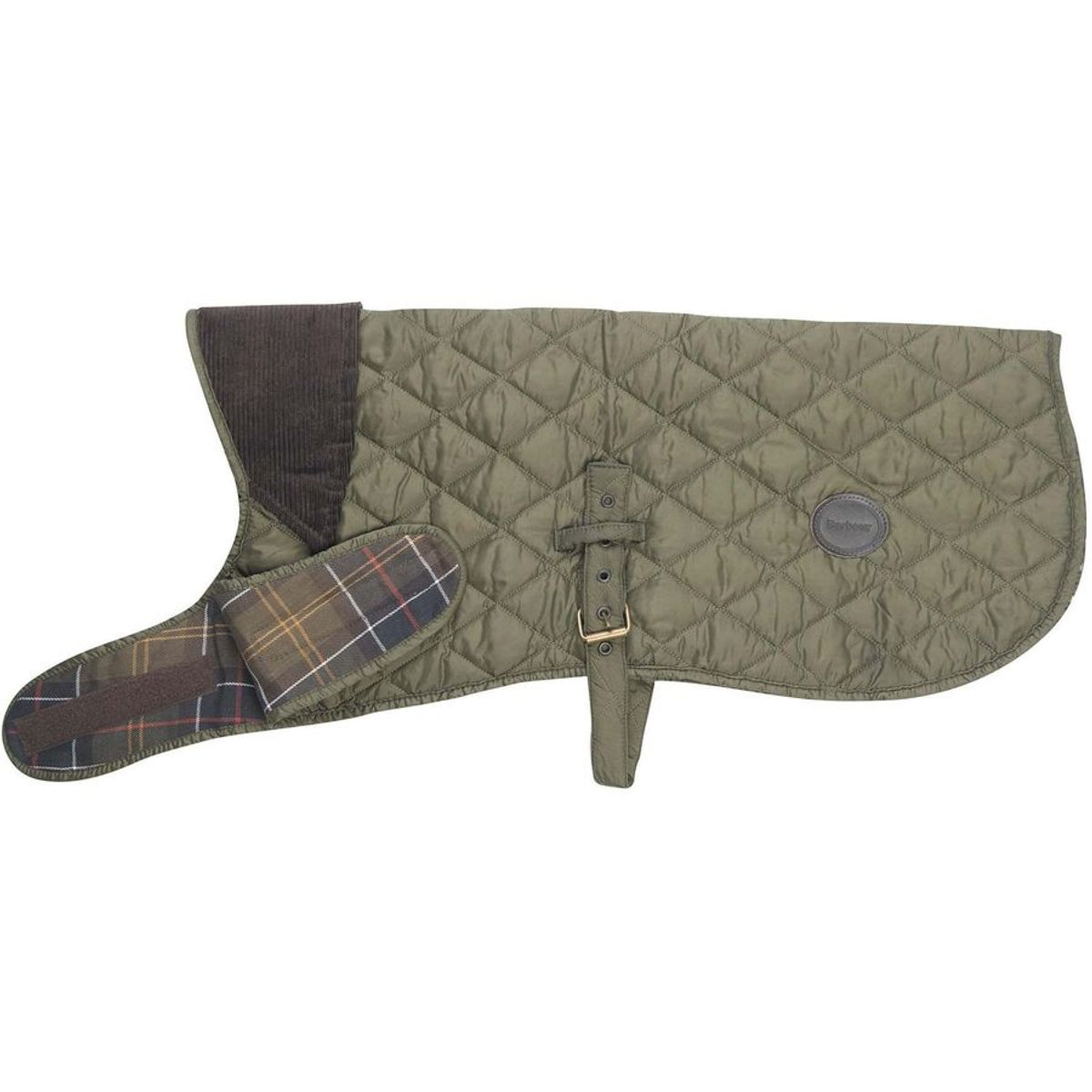 Barbour Quilted Dog Coat – Classic Olive
Is it wrong to coordinate outfits with your dog? We don't think so! Your dog can stay warm, dry and stylish now in their own version of a Barbour coat. They'll look dapper all day long in this perfect accessory.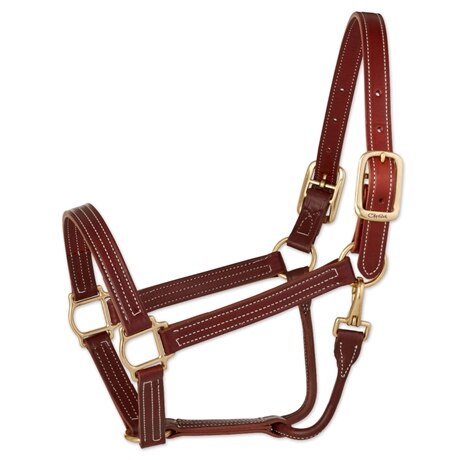 Walsh Triple Stitched Halter & Plate
Good leather lasts a long time if cared for correctly, but the holidays are a great time to refresh one of your horse's most well-worn items. Personalize a beautifully crafted Walsh leather halter with a custom nameplate for your best pal.
Engraved Leather Bracelet
Carry your horse or pony (or even dog!) with you when you're not at the barn. Easily identify yourself as a rider by just wearing this iconic bracelet. Available in Black & Silver or Havana & Gold, you can customize the plate with your 4-legged friend's name.
Socks – Assorted colors and brands        
A perfect stocking stuffer! In the winter months, we don't think many people will be turning down additional pairs of socks. Whether intended for regular daily use, or for riding, you can never have too many!
Happy Holidays!